NtInsight® for Credit Risk Version 8.2.0 Released
SINGAPORE – 19 JULY 2013 – Numerical Technologies, a leading provider of financial risk management software, announced today the release of NtInsight® for Credit Risk 8.2.0. In this version, VaR calculation has been expanded to include the unique forward VaR calculation feature.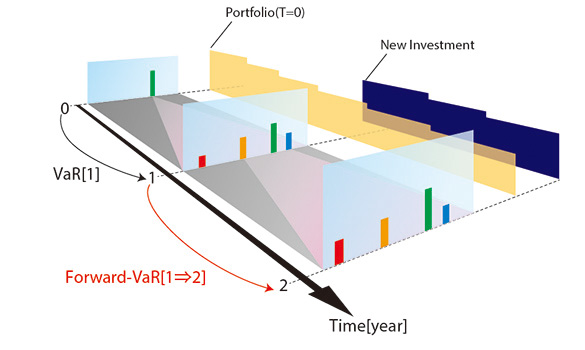 The forward VaR feature allows risk managers to calculate VaR based on the future state of their portfolios. To make this possible, NtInsight® for Credit Risk has been enhanced to reflect future transactions and parameters.